Quoted and Noted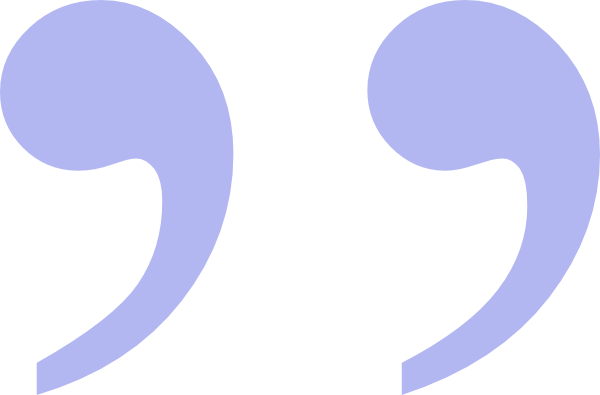 Brian Billick, Super Bowl winning coach with the Baltimore Ravens:
When I watch Ponder play, he shows flashes of both Chris Simms and Colt McCoy, but the player he most reminds me of is Brodie Croyle who was selected 85th overall by the Kansas City Chiefs in 2006. Croyle and Ponder have similar arm strength, but I think Ponder's mental capacity and patience as a passer elevate him into the top 50 of the draft.
As wisely worded in Home Alone: Yikes!
I've also seen comparisons to Chade Pennington, for both accuracy and injuries. Croyle has also seen his share of injuries. Potential turned benchwarmer: The Story of Brodie Croyle. I remember liking that guy, and I like Ponder. This worries me.
Jon Gruden, Super Bowl winning coach with the Tampa Bay Buccaneers:
I have not had a chance to individually work Christian Ponder out. I have had a chance to study his tape. Here's a guy that is a three-year starter. He's won 22 games at Florida State, Senior Bowl MVP. He's already graduated. There are a lot of upsides here. He's had some injuries, which are the big concern. He's a great leader. Two-time team captain of the Seminoles. Two years ago he threw for almost 70 percent. I think the injuries got to him a little bit this year. But you see a couple tremendous throws in the Florida game. One, a red zone post where you see the anticipation, the accuracy, the toughness in the pocket. There are a lot of guys I know that that like this guy…
Buffalo Bills GM, Buddy Nix:
"He played four years, he's a smart guy, he came from a pro-style offense where he's had to do the reads and he's had to make the throws. He's also a mobile guy. Christian Ponder's got a lot of things going for him."
Russ Lande, Sporting News:
"He struggled through a tough season, battling through numerous injuries and watching his draft stock plummet. After having surgery on his throwing elbow in December, he has recovered nicely and had a solid week at the Senior Bowl and then threw well at the NFL Scouting Combine. That has personnel men believing his injury issues are a thing of the past. Ponder also has outstanding character, intelligence, toughness and intangibles to merit a first-round pick."
Jeff Legwold, Denver Post:
"But in talking to several quarterback coaches, Ponder has been a guy many teams have been impressed with as far as how he handled being put on the board, breaking down certain defensive looks and what he would do with the ball in those specific situations."
Link for the last three quotes (Dallas News).
As the report noted, Ponder was recruited by Bills coach Chan Gailey when he was at Georgia Tech.

Ponder also played for Gailey at the Senior Bowl, met with the Bills at the NFL scouting combine and had an official visit.

Ponder has also drawn interest from several other teams, including the Cincinnati Bengals and the Minnesota Vikings. He also had official predraft visits with the Bengals and the Tennessee Titans.
On to the Scouting Reports….